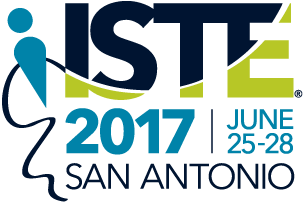 ISTE 2017 is your destination for educator-tested strategies and extraordinary resources for transforming learning and teaching. It's also the place to get connected to the brightest minds in ed tech, then network with them all year long.
You'll have more than 1,000 opportunities to personalize your learning and create a professional development path that covers what's important to you. Want to learn by doing? Check out a BYOD. Want to ask questions of presenters? Attend an interactive lecture. Need to get really hands on? Join us in a playground!
See why more than 15,000 educators count on the ISTE Conference & Expo for extraordinary PD. See you at ISTE 2017!